Fishing Update – 2016 End of Season Report
The fishermen are gone and the catch is in the freezer. As I reflect back on this year I am grateful to be a part of this special place we call Doc's. It is so much more than just fishing. The beautiful surroundings, the magnificent peaks, great people and food, excellent wildlife and whale watching, are also part of the experience. Thank you all for allowing us to be a part of your making memories.
The halibut were strong all season. It is a testament to the resource management efforts being taken that our fishing continues to improve. We are looking forward to further improvements in electronics on the boats next year. We anticipate that the use of high definition charts will expand and allow our guests more opportunities to catch halibut.
Salmon this year started out good but never really developed in the latter half of the season. The pink run was extremely low and silvers were not in great abundance. Next year looks to be a great salmon year. The offspring from the record run of pinks last year will be returning. We have been catching numerous juvenile silvers, many more than other years. While silver predicting is unreliable at best, the large number of juveniles foreshadows the potential for a bumper crop next season. We can hardly wait.
In 2017 we anticipate some new boats, as well as more new engines for the fleet. Other improvements are still being discussed and we know you will like what you see when you get here.
The 2017 bookings are strong and well above last year's at this time. If you have Doc's on the mind for 2017 or 2018, call and make your reservation now.
We hope to see you all "reel" soon at Doc's. Visit our 2017 tradeshow schedule. We hope to see you then!
Happy fishing,
Mark H Warner, PhD MBA
Doc Warner's Alaska Fishing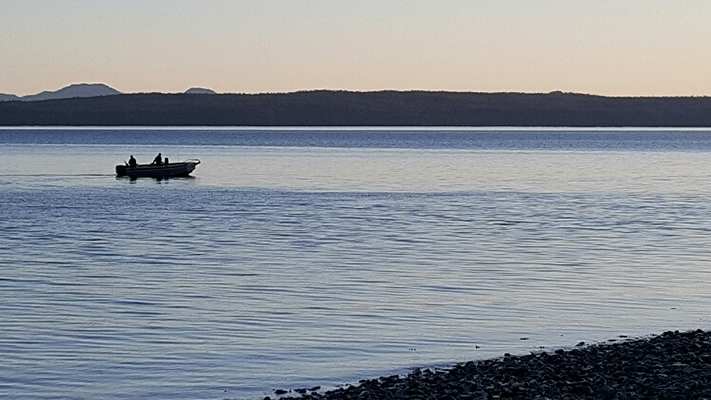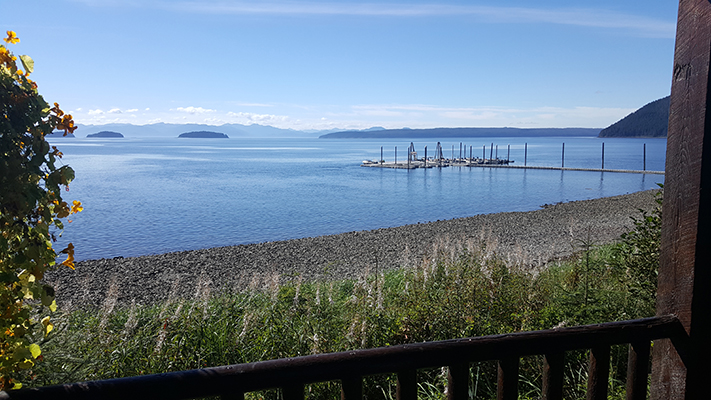 To see more pictures, take a look at our Instagram. Don't forget to tag all your pictures with #docwarners.
Previous Reports: