Fishing Update – Week 1 (June 12 – 18, 2016)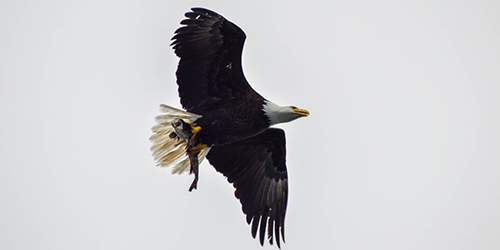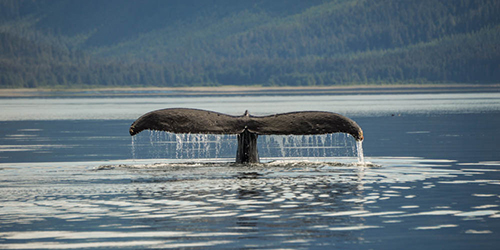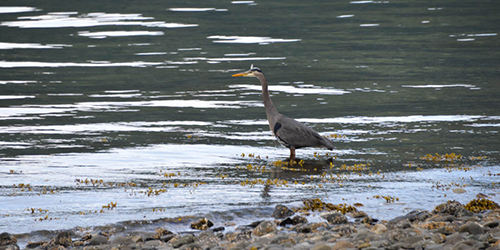 All-a-board! 2016 is underway. The weather was wonderful this week. Temperatures rose into the balmy mid-70's for a couple of days. Some of our guests looked like they had been to Hawaii rather than Alaska. Despite the nice days when the wind is usually brisk, the seas were calm for the most part. This made for easy fishing and great catching.
Halibut are abundant and strong. One boat had 3 fish over 100 pounds. One lucky gal caught a fish that weighed twice as much as she did! The halibut are fat this year as well. We saw lots of big fish and big smiles. It was a great start and many will be back next year to do it again.
The largest king salmon was caught on Saturday by staff and measured 36″. Nice catch!
Not to be out done by the fish, the wildlife put on quite a display. We have a couple of Bald Eagles that are taking their dinner on the dock. The whales have been especially active and we have seen many performing aerobatics during the day. We even have a great blue heron, "Legs", who is out fishing the stream. It is indeed a beautiful piece of paradise.
We still have a few spots open if you have the fishing bug. Also join us on Facebook, Instagram, or by texting "'fishing" to 313131 for updates.
It is going to be a great season and I hope to see you all "reel" soon.
Mark
To see more pictures, take a look at our Instagram. Don't forget to tag all your pictures with #docwarners.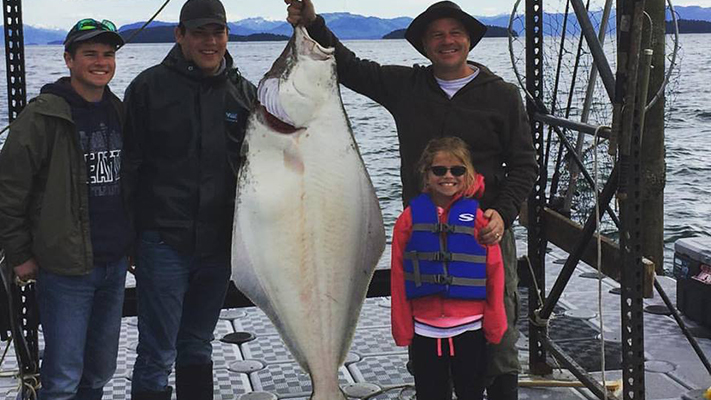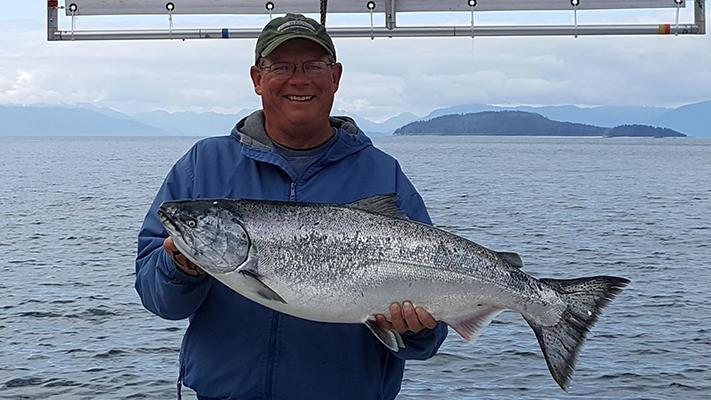 Previous Reports: