Fishing Update – 2020 End of Season
The 2020 season is in the history books. As we look back on the year, it has been remarkable. Early this spring we came in to remodel and complete Fairweather. The cabin turned out great and was completed before guests arrived. We were fortunate to complete many nice additions before things turned upside down by the pandemic.
As the season progressed we had some who were unable to make it because of virus concerns. Many were grateful of our 100% refund policy and most rolled their reservations to 2021 and 2022. This means that things are looking very robust for next year so give us a call sooner rather than later.
Those that did brave the travel and dealt with the restrictions were treated to our best halibut year ever. We easily ran through three years worth of 100# club pins. It was an amazing summer to fish for those large behemoths.
The salmon also came in larger numbers than anticipated thanks to the cooler and wetter weather.
Looking forward to next year, we are expecting good fishing, excellent catching, and many fond memories. Thank you all for making Doc's that special place in all our hearts. As always, we hope to see you again "reel" soon on your next adventure.
Fair winds and tight lines,
The Doc Warner's Crew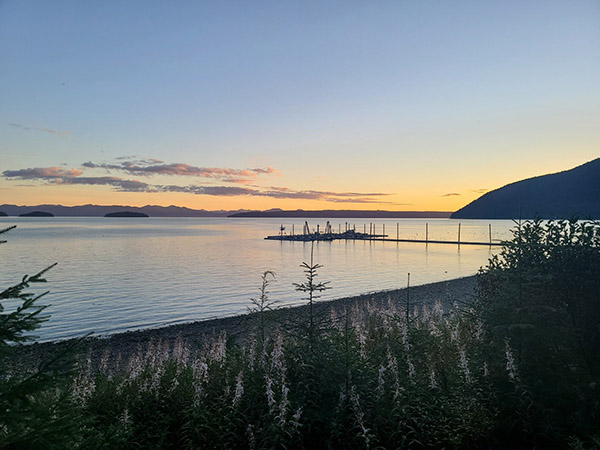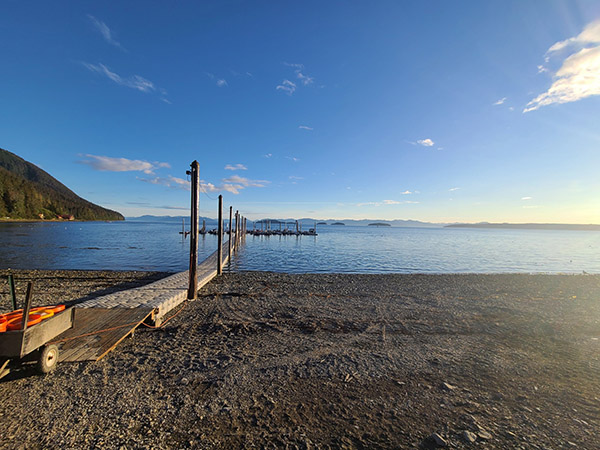 To see more pictures, take a look at our Instagram. Don't forget to tag all your pictures with #docwarners.
Previous Reports: