Next Trip
We accept reservations for future years of Alaska fishing vacations. If you want to come a certain week, don't wait until the year before to book. Make your reservation early to ensure you get your first choice. Our no-risk cancellation policy makes it easy to book your next trip to Doc's. We hope to see you "reel" soon at that special place we call Doc's!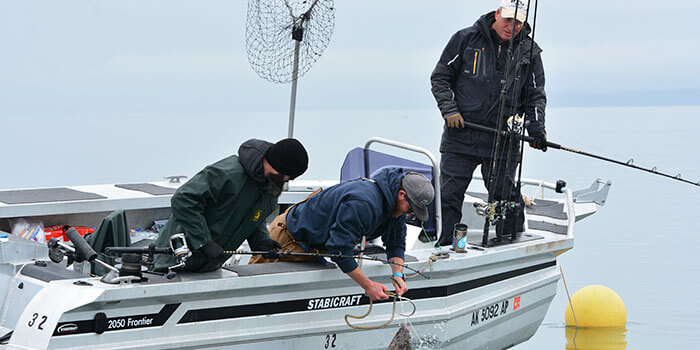 Guest Photos
PHOTOGRAPHER: Every year we hire a full-time photographer to catch the best moments of your Alaska fishing vacations.
YOUR ALBUM: At the end of your trip, we create an online photo album and send you a link so that you can download and keep any of the photos taken by our photographer.
SHARE YOUR PICS: In your online photo album, you will be able to share the photos with all the members of your group and any family and friends that are interested in seeing what you caught.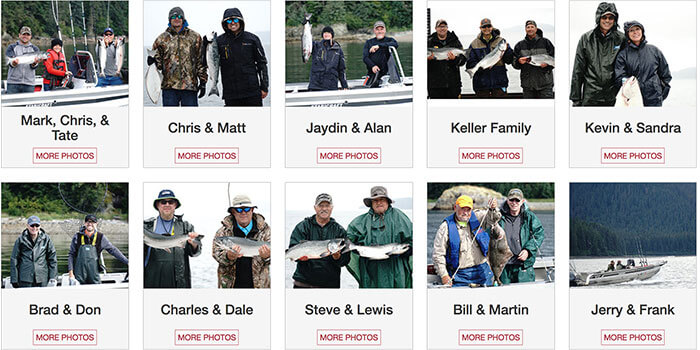 Recipes
SALMON: Over the years we have collected the best recipes from our guest and posted them on our site for all of our visitors. Our salmon recipes are specially crafted with years of experience from our guests.
HALIBUT: We have a variety of halibut recipes from Halibut Quiche all the way to the tasty teriyaki. Try out our recipes for yourself and see how our fish come back to life in the kitchen.
SHARE YOUR RECIPES: We want to create the best collection of salmon and halibut recipes on the internet. If you are a guest of Doc Warner's or know one, please send us your recipes and we will add them to our collection.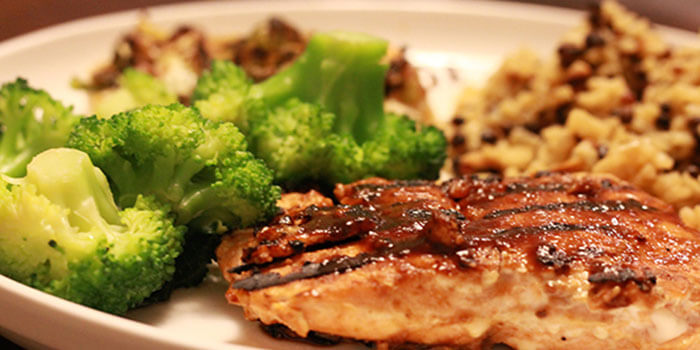 Blog
RECIPES: Our blog includes many, many recipes of the delicious fish you catch on your Alaska fishing vacations at Doc Warner's.
HISTORY: If you are interested in how Doc Warner's got started, there are many posts about the origination and history of this incredible fishing lodge.
FISHING TIPS: If you would like specific instructions of information about Alaska fishing vacations, the Doc Warner blog is just the right place. You can find information about salmon runs, baiting, driving a boat, and more. Click read more below to find these great articles!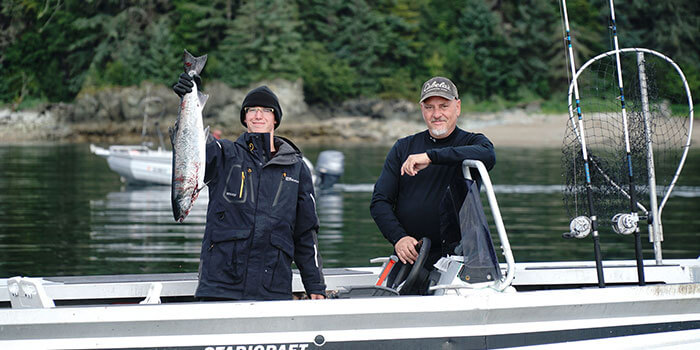 Sportsman's Shows
Courtesy of COVID-19, we will not be attending Sportsmen shows during the early months of 2021. To mitigate show withdrawal, we will be more present on social media with regular videos of what we are up to (behind-the-scenes), as well as weekly updates of our preparations for next season. We want to assure you that Doc Warner's is still a very healthy business and we will continue to honor our 100% refund policy for cancellation for any reason. Gotta go, fish on!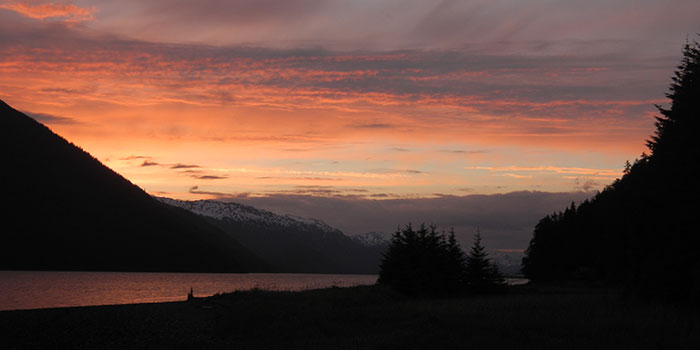 Doc Warner's Newsletters
We use our newsletters (3 – 4 a year) to regularly update past and future guests about our preparations for the upcoming season. Join using the button below. Take a look at some of our past newsletters.