Fishing Update – 2016 Pre-Season Update #1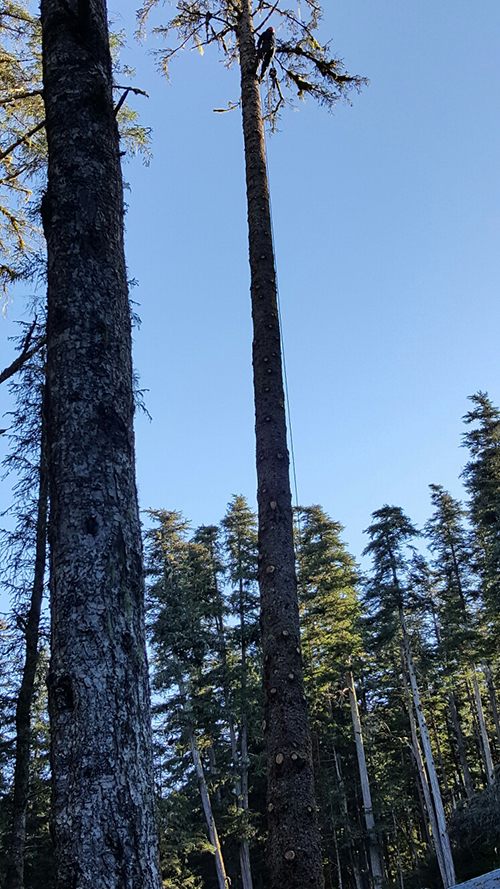 The advance crew has been busy. As many of you know, we had a logging crew come in and remove trees this spring. Last year we had a couple of close calls with some old giants which had died over the winter. We decided that it was time to do some preventative maintenance. All of the trees among the cabins and those that were on the bluff that could fall on to cabins have been removed. It will take a few years for the new trees to repopulate. We are taking the opportunity to enjoy the new sunny surroundings and plant some berries. You will be amazed when you see the changes.
We added another three new boats to the fleet this year! Alex has been busy installing our new radios and tuning all the engines up. Some of the staff have put new line on new reels to go on the new rods. Another crew has been working diligently on refinishing the exterior of our newest cabin, Fireweed. Everything will be in tip-top shape for our season start in a few short weeks. We can hardly wait!
It is going to be an awesome season here at Doc's. The fishing forecast looks good and staff have already landed halibut. Come see what is new and still the same this summer.
I look forward to seeing you "reel" soon,
Mark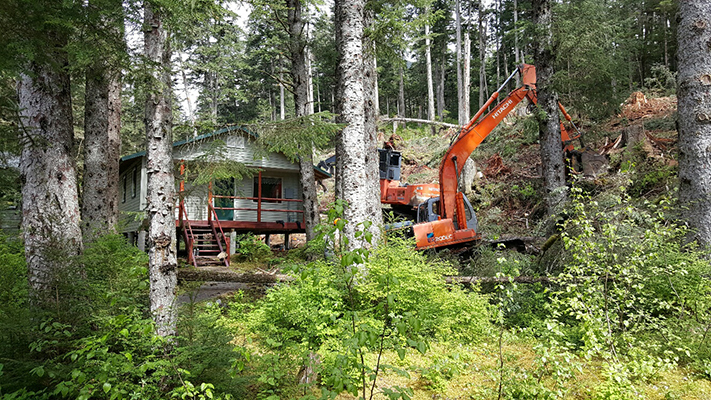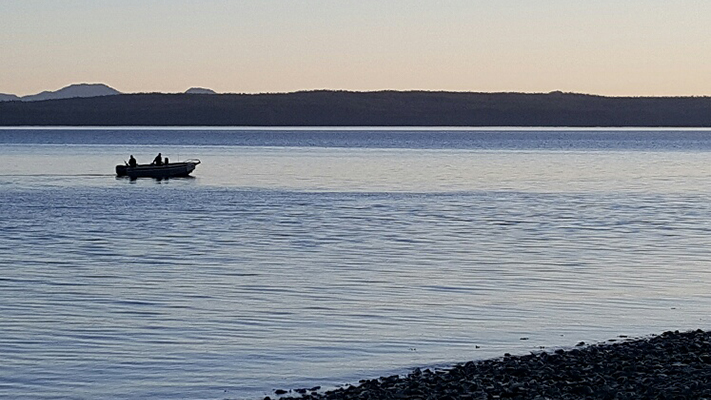 To see more pictures, take a look at our Instagram. Don't forget to tag all your pictures with #docwarners.
Previous Reports: